---
2nd Grade


---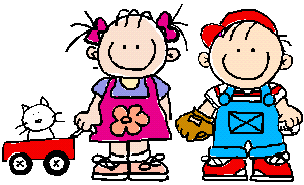 Hello! My name is Gina Sumler.
I am a 2nd grade teacher at Cook Primary School. I graduated from Valdosta State University in 1996 with my BSEd. In 2016 I graduated from Nova Southeastern University with my MSEd.
I have two children, ages 18 and 15, a fish and two spoiled cats!
I have worked at Cook County Pre-K as a Family Resource Coordinator.
I have also taught first-grade and Kindergarten.
I am looking forward to a great year

!