Parents, Families, and Community Members,
Please watch this brief video to learn how our Title I program impacts your child's learning as well as ways you can get involved with our staff, other parents, and community members, too! After you watch the video, please take a moment to leave a comment or ask a question. Together we can do great things at CPS!
CPS Principal
**************************************************
Padres, familias y miembros de la comunidad,
¡Mire este breve video para aprender cómo nuestro programa de Título I impacta el aprendizaje de su hijo, así como las formas en que puede involucrarse con nuestro personal, otros padres y miembros de la comunidad también! Después de ver el video, tómese un momento para dejar un comentario o hacer una pregunta. ¡Juntos podemos hacer grandes cosas en CPS!
Gracias,
Sr. Leslie Folsom
Director de CPS
To comment or ask a question, please contact one of the following:
Mr. Leslie Folsom - lfolsom@cook.k12.ga.us
Dr. Becky Ratts - bratts@cook.k12.ga.us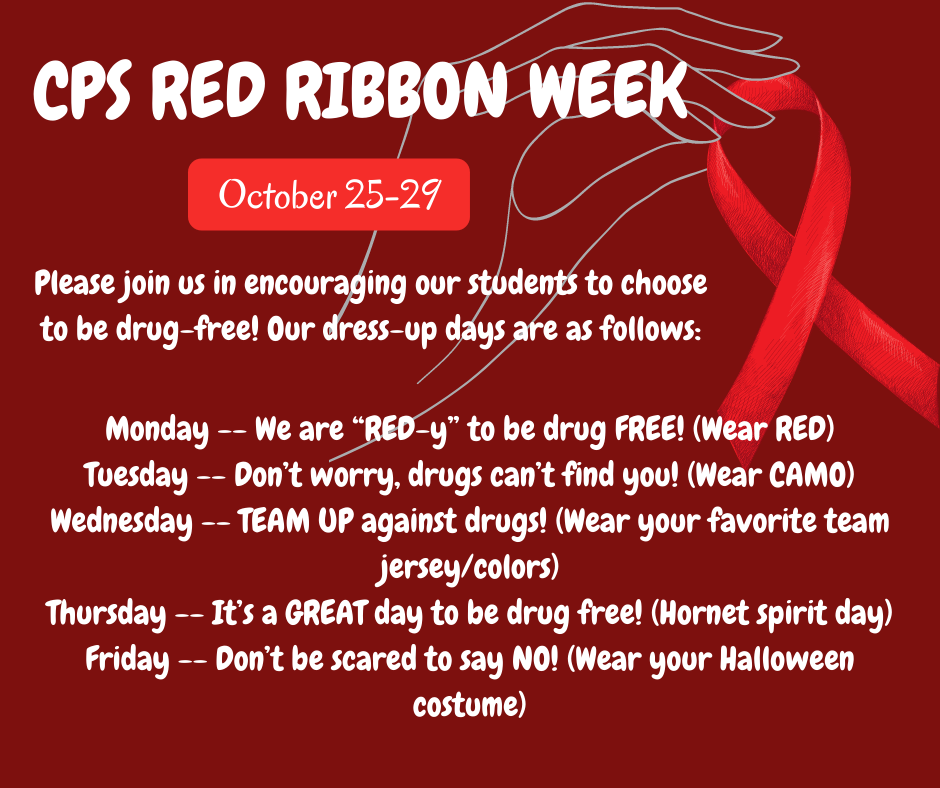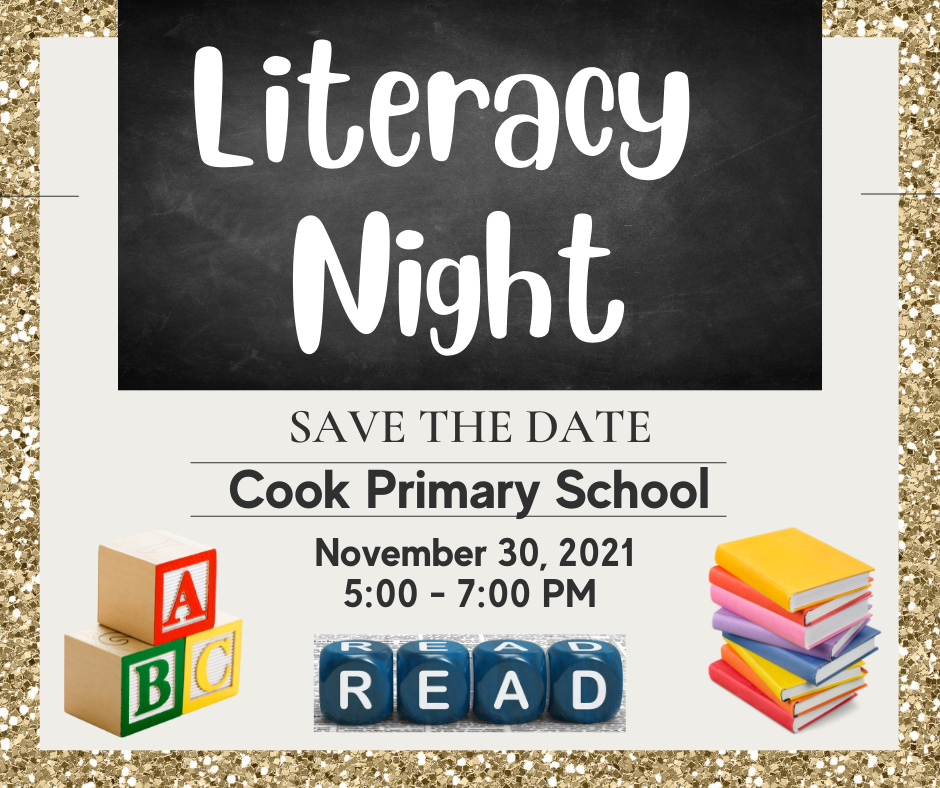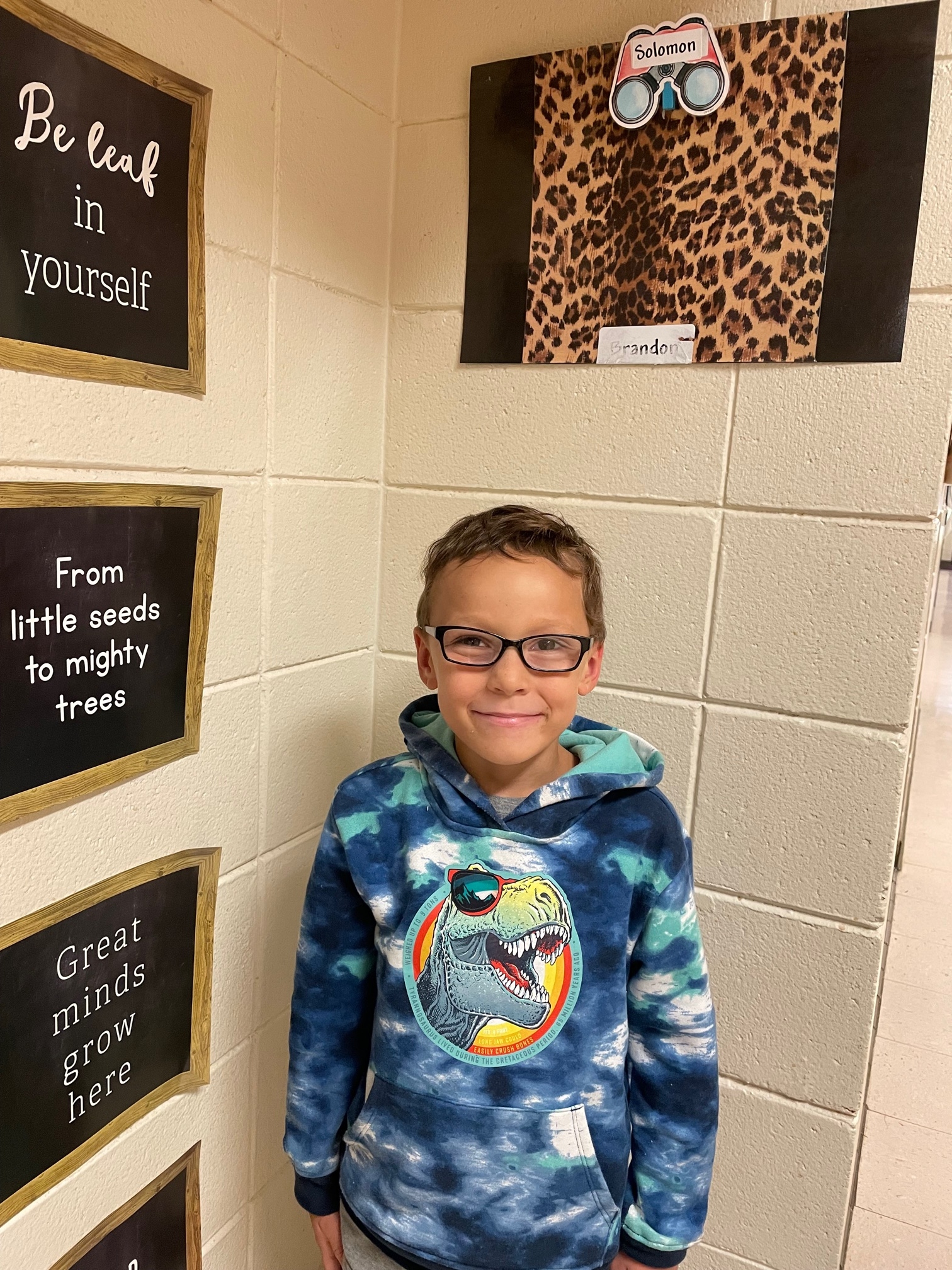 Solomon Ray is CPS Student of the Week
Family Members Include: 3 brothers, Mama and 1 cat
Some Friends Are: Kelle, Bryson, Aden and Princess
Favorite Food: broccoli
Favorite Sport: soccer
Favorite TV Show: Wild Kratz
Favorite School Activity: Play with Play Dough
When Solomon grows up, he would like to be a Vet.
facebook.com/cookprimaryschool