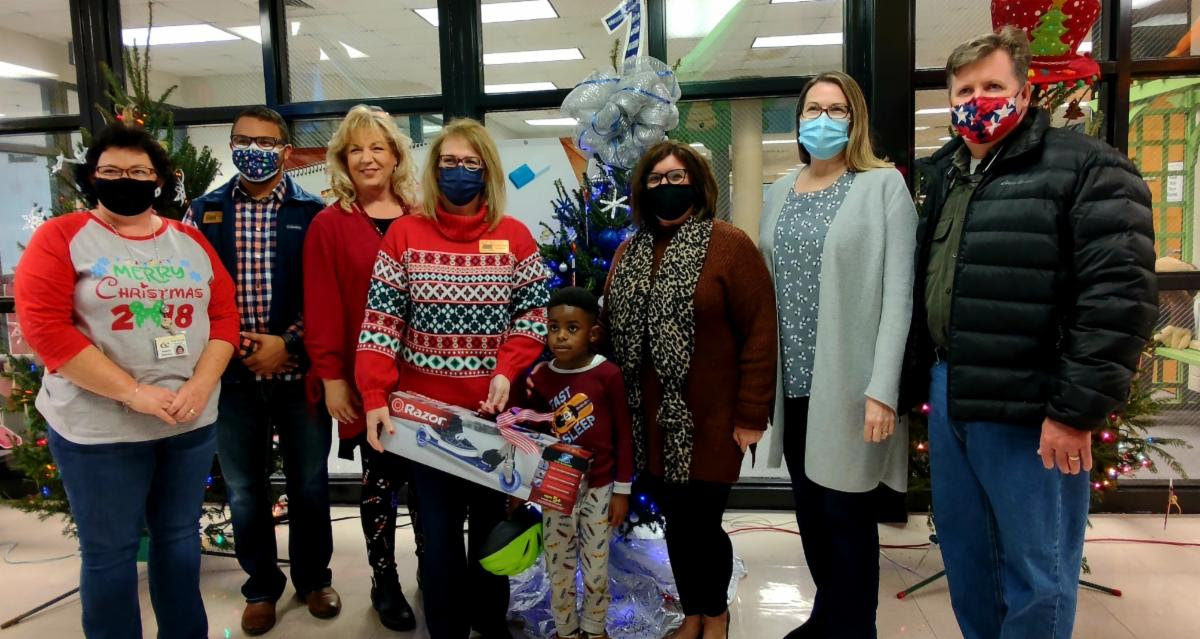 Chamber recognizes Student
for excellence at Cook Primary School
Ricky Pierce Jr., a first grade student at Cook Primary School, was the recipient of a brand new scooter and helmet compliments of the Adel-Cook Chamber's Education Committee awarded at the recent Bee Hive Bash. He is a student in Ms. Angela Williams' class. Ricky is the son of Ty'Mecia Scott and Ricky Pierce Sr. Every 8 weeks a deserving student is selected in a drawing at the school's Bee Hive Bash to receive the award. The scooters, a popular item with the students, are given by the Chamber's Education Committee as a way to reinforce good behavior, good attendance, and good academics among the students. Close to 750 students are eligible for the prize at any given time and the winners shine as great examples of the fact that hard work always pays dividends.
Pictured L-R: Teacher Angela Williams, Education Committee Members Raheam Perry and Jenny Pitts, Chamber President Heather Green, Award Winner Ricky Pierce Jr., Cook Primary School Assistant Principal Jeanne Dixon, Education Committee Chair Lea Hazel, and Education Committee Member Bill Tillman.
Community Celebrity Read Alouds
Rare Heart's Founder Kelvin Martin Book #1
Rare Heart's Founder Kelvin Martin Book #2
Click the above Georgia Home Classroom link for resources to get your child ready for Kindergarten - 3rd Grade.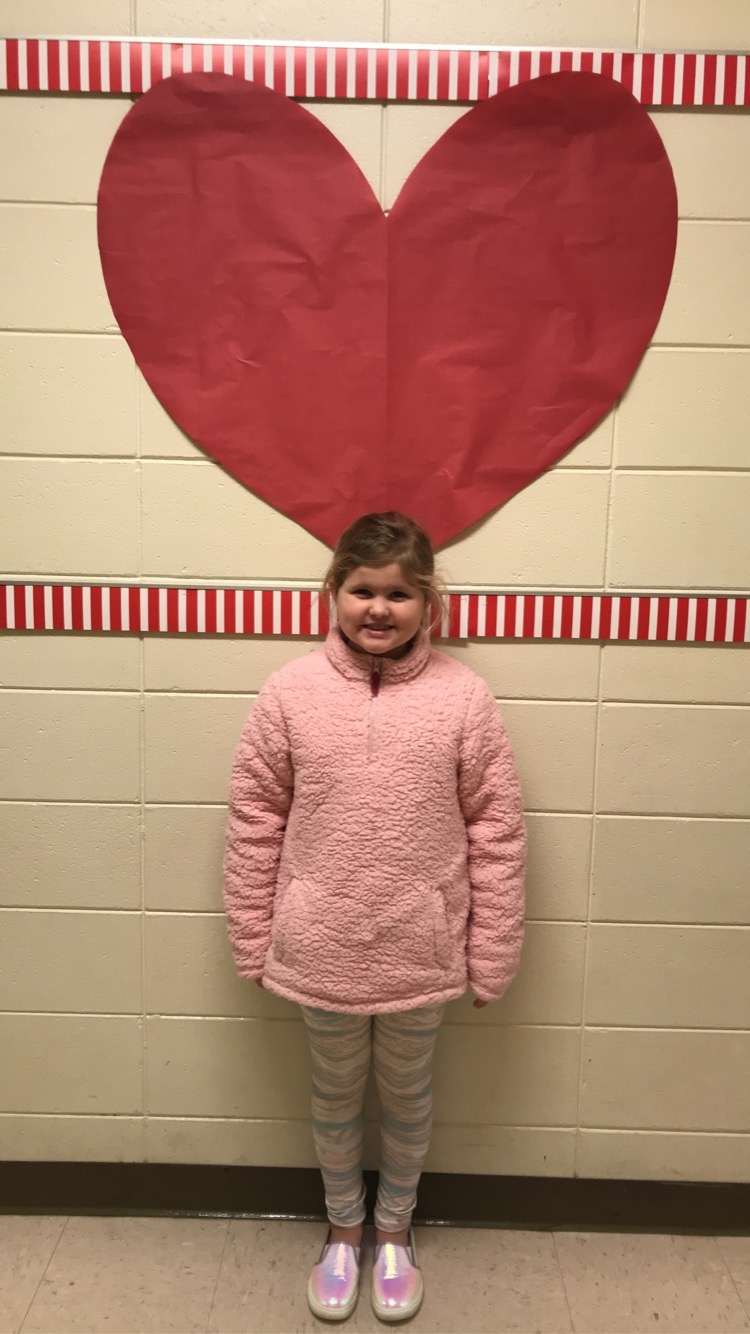 facebook.com/cookprimaryschool