Parents: Please take a moment to click the link to complete a short survey about our school. Thank you! Parent Survey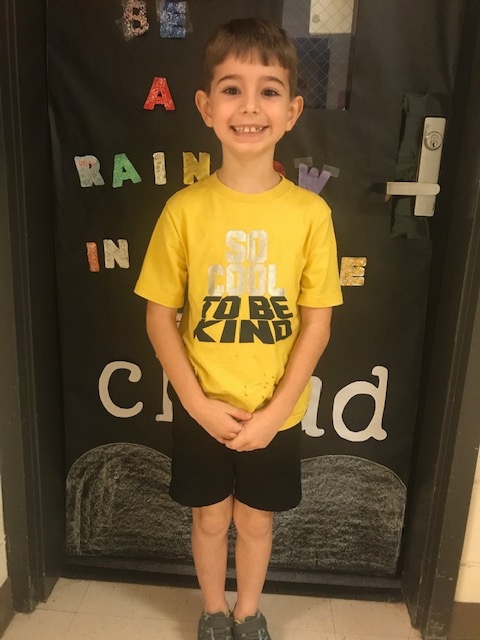 Nathan Shane Wiley- Anderson is the CPS Student of the Week.

Special Friends: Jake, Labron, and Brayden
Favorite foods: Fried Chicken, pizza, spaghetti
If he could have one wish, it would be to run faster than the speed of light.
Favorite colors: red, white, and blue
Family members include: Mom, Papa, grandma, 1 brother, and 2 sisters
Favorite place to go: KFC
Activity he enjoys most is drawing.
facebook.com/cookprimaryschool