Please read an important note from Dr. Dixon:
The Cook County School leadership team has met to discuss a plan for the holiday season based on an increase in positive COVID cases and quarantine cases. After receiving input from all stakeholders, the following plan has been devised, and we want everyone to be informed in order to make appropriate preparations.
Monday through Wednesday, November 16-18, will be regular school days. Parents who would like to self-quarantine their children will have that option with no attendance repercussions; however, students will be required to complete work as assigned. Parents need to contact the school to make them aware of this decision.
All schools will then be closed for a 14-day period, from November 19 through December 2, reopening Thursday, December 3. This will allow time for our students, faculty, and staff to be quarantined from one another after possible exposure during the Thanksgiving holidays. We ask that everyone self-monitor during this time and take appropriate precautions to stay safe.
All 11 and 12-month employees will report to work November 19-20, as well as November 30-December 2. Buildings will be thoroughly sanitized during this time. To reduce a potential increase in cases, please report any positive COVID test results and possible exposures prior to returning to school. School personnel will provide guidance for next steps based on our established protocol.
Thank you for your commitment to our students and our community.
Tim Dixon, Ed.D.
Superintendent
Cook County School District
Community Celebrity Read Alouds
Rare Heart's Founder Kelvin Martin Book #1
Rare Heart's Founder Kelvin Martin Book #2
Click the above Georgia Home Classroom link for resources to get your child ready for Kindergarten - 3rd Grade.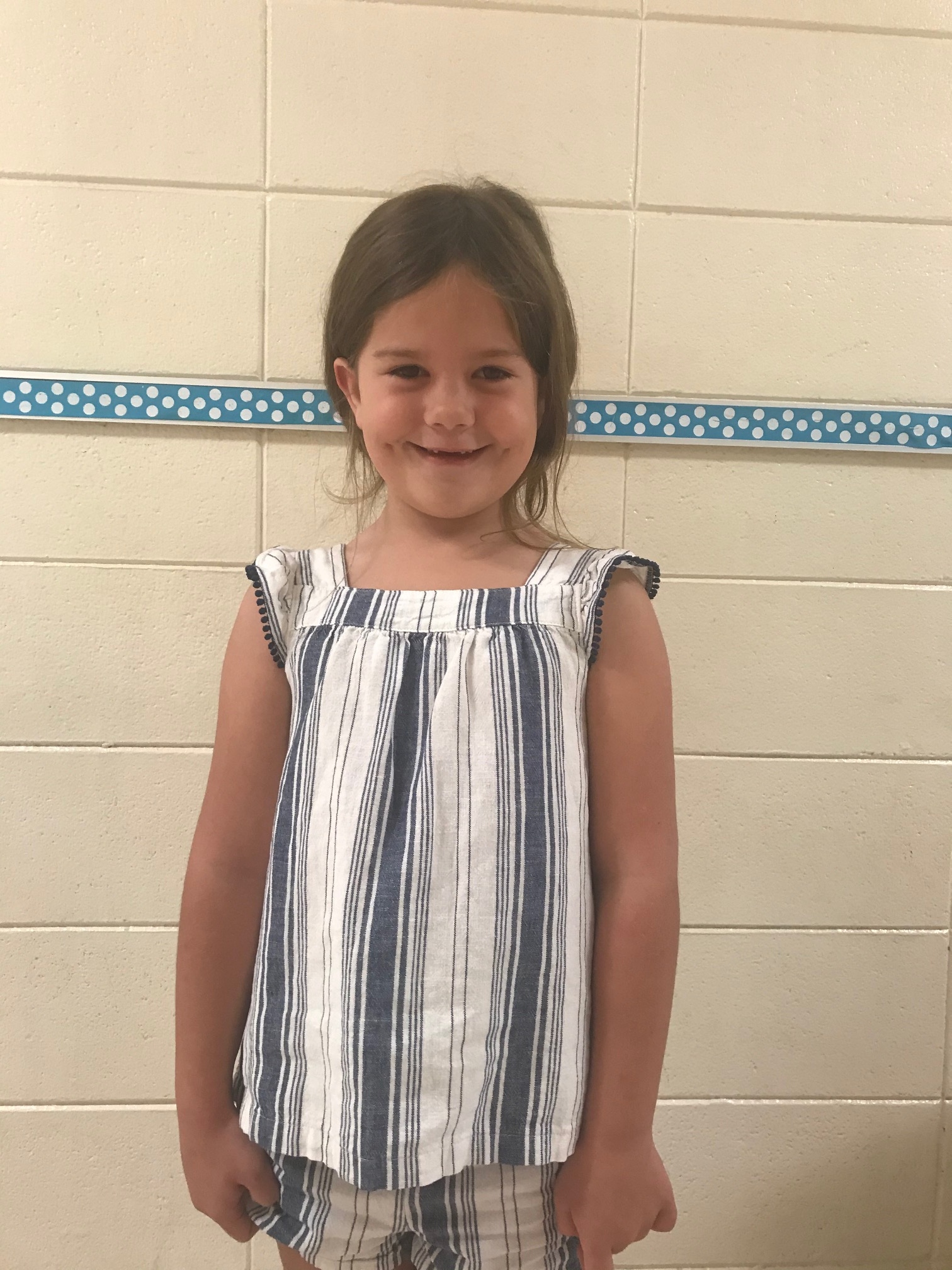 facebook.com/cookprimaryschool