Parents: Please take a moment to click the link to complete a short survey about our school. Thank you! Parent Survey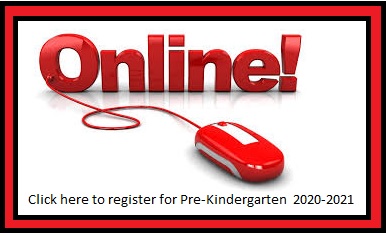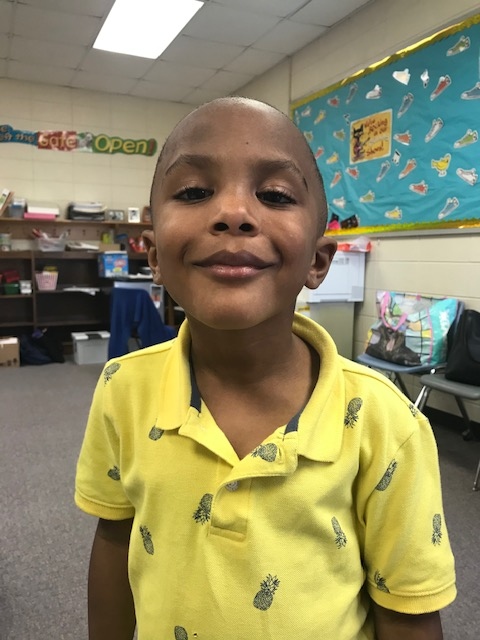 Ashton Williams is the CPS Student of the Week.
Special Friends: Doris, Jackson, Jamal, Kylee and Sissy
Favorite Foods: chicken, noodles, and grits
If Ashton could have one wish, it would be to be Ironman.
Favorite Colors: blue, black, and rainbow
Family Members: Mama, Daddy, Sissy and Rubble
Favorite place to go: park
Activity he enjoys most: Playing Super Heroes
facebook.com/cookprimaryschool